Global fibre producers Lenzing and Hyosung will present a new sustainable fabric collection at the upcoming ISPO show in Munich, Germany, in February 2019.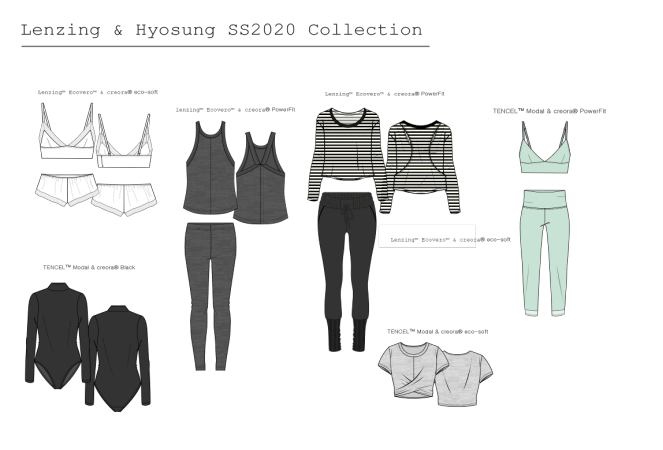 The new collaboration will showcase the sustainable benefits of the companies' leading brands – TENCEL Modal from Lenzing and creora elastane from Hyosung, while offering brands and retailers new levels of performance and innovation. 
"This Lenzing and Hyosung collaboration fits perfectly under the slogan Better Together," says Andreas Guertier, head of Active and Outdoor Global Business Development for Lenzing AG.
"The combination of natural softness, comfort and performance from TENCEL, and the power, fit and recovery of creora elastane, allows us to offer customers new products for sports and leisure clothing with unrivalled sustainable credentials," adds Guertier.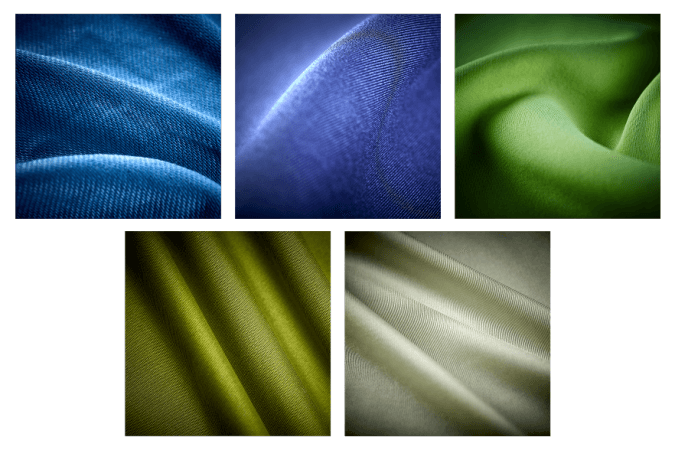 This will be the second time Hyosung exhibits at ISPO
The collection offers:
Lenzing Ecovero with creora Eco-soft for a softer touch, whiter whites and low heat settable for reduced energy consumption.
TENCEL Modal and creora PowerFit for smooth, natural feel with shaping and compression.
TENCEL Modal and creora Black for breathable, softer touch and deeper black with no grin through
"We are delighted to partner with Lenzing with this innovative fabric collection to deliver enhanced performance with products that use less energy and water and improved environmental care that today's informed consumers demand," says Simon Whitmarsh-Knight, EMEA marketing director at Performance Textiles Business, Hyos Save and publish ung. 
"Collaboration is the way forward as the textile industry seeks creative performance solutions throughout the value chain to meet changing market dynamics. This is just the start of our cooperation with our friends at Lenzing."
Hyosung is the largest elastane producer in the world, and this is the second time it has exhibited at the ISPO show. As part of the Hyosung product story, it will showcase four key trends featuring creora elastane, MIPAN nylon and polyester fibres under the SS2020 themes:
Protect the Body – MIPAN aqua-x, askin, aerowarm, aerolight, creora Fresh
Help Save the Earth – MIPAN regen, regen, creora Black, creora eco-soft
Fast Fashion – MIPAN rexy, MIPAN duo, prizma, creora Color+
Lenzing & Hyosung Collection - creora eco-soft
Hyosung fabrics have also been chosen for the 2019 ISPO Textrend for the Street Sport, Eco Era and Base Layer categories.
Have your say. Tweet and follow us @WTiNcomment