Our product
WTiN's worldwide network of analysts provide you with in-depth content that tracks key trends and innovations within the textile manufacturing industry. We offer you the tools you need to power better business decisions.
Leveraging our network of experts, WTiN enables global brands to understand the major innovations within their markets. This allows you to forecast changes in your industry and enables you to stay ahead.
Articles

Patents

Journals

Webinars & Podcasts

Company Factsheets
Nearly 4m content pieces
Organised around key innovation topics:
Our membership
There are over 75,000 members in the WTiN community from over 120 countries, each valuing WTiN insights on innovation to make informed business decisions.
Insight

Research translated into market and technical insights on themes such as sustainability, digitalisation and regulations.

Patents

An extensive database of patents into textiles, components, transfer paper, footwear and additive manufacturing technology.

Innovation Briefings

Introduction and analysis of new, innovative processes and materials, technology and consequent market potential.

Company Analysis

Detailed company factsheets that provide an overview of strategic activities and financial performance.

Monthly Innovation Report

Our team takes a deep dive into the most notable development to come out of WTiN's industry insight.

Quarterly Innovation Outlook

A look ahead to the key innovations across the textile value chain, opined by our expert analysts.

Newsletter

Weekly update on what's important in the industry including key insights and editors' picks gathered by the WTiN team.

Webinars & Podcasts

Regular discussions that help inspire and educate our members to navigate an increasingly complex textile industry landscape.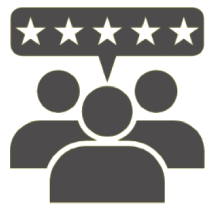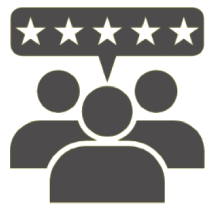 Jared Clark
Scientist, W L Gore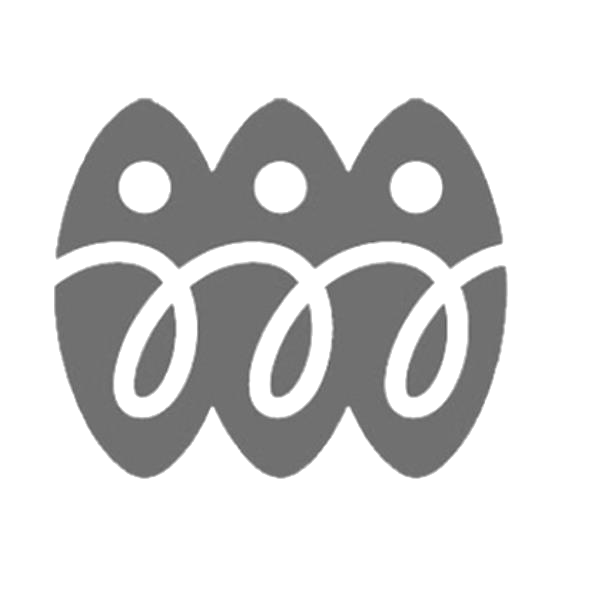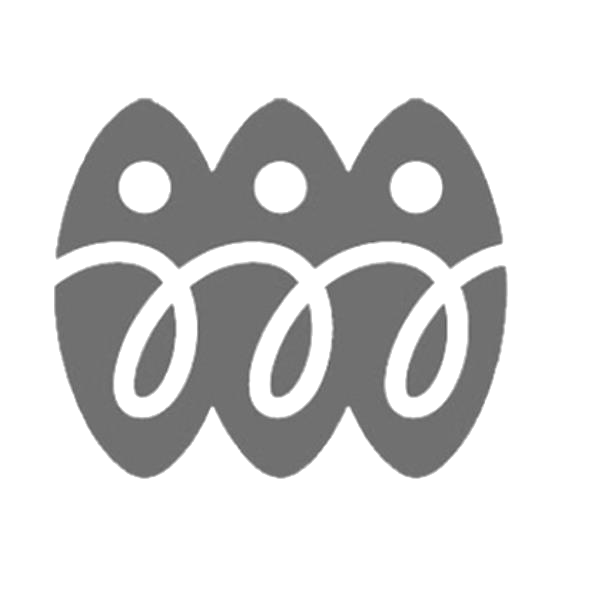 Vanessa Chou
Business development manager, Makalot Industrial Co
Make smarter decisions with AI-powered analysis

WTiN's proprietary AI-powered analysis tools ensure you stay informed on the developments relevant to you.