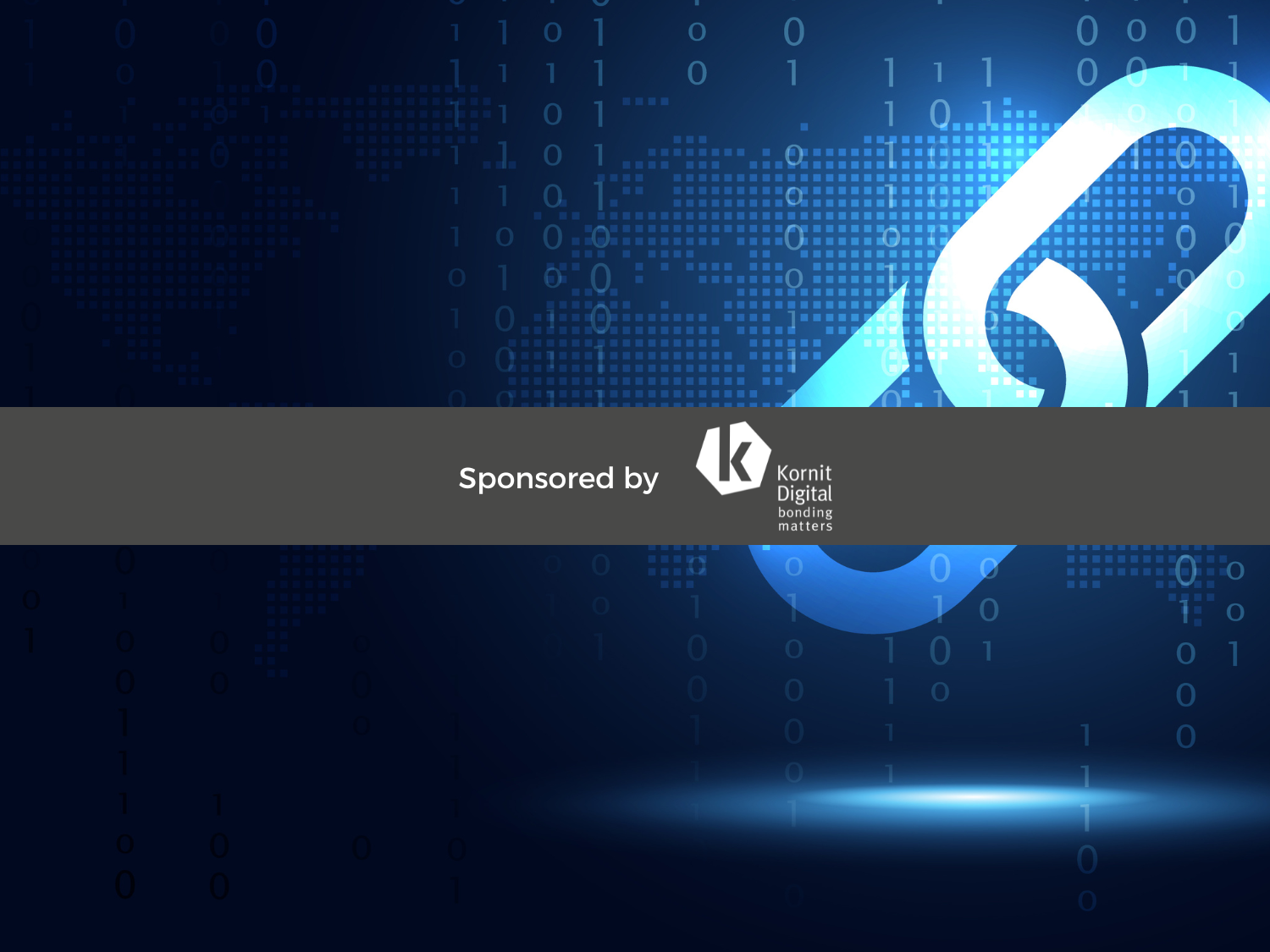 11 June 2020
Learn How Covid-19 Will Reshape the Fashion Industry and Brands' Supply Chains
-
By

WTiN
Overview
Title: Learn How Covid-19 Will Reshape the Fashion Industry and Brands' Supply Chains
Date: Wednesday 10 June, 2020
Duration: 1 hour
Host: Sharon Donovich, Regional Product Marketing Manager, Kornit Digital
Summary
The pains and challenges of the fashion industry during COVID-19 were clear. But these pains and challenges did not start now. This industry is built on a complicated and long supply chain. In this webinar we will look at the trends that are leading in the Fashion industry, how fashion brands are to manufacturers and suppliers and what were the Brands plans before COVID-19. Marte Hentschel, Karsten Newbury, Merav Zimerman and Sharon Donovich discuss how COVID-19 will reshape the fashion industry and brands supply chain.
Speakers
Karsten Newbury
Chief Strategy and Digital Officer
Gerber Technology
 
 
Karsten Newbury is Chief Strategy and Digital Officer at Gerber. His focus is on leveraging Gerber's heritage of innovation to drive the company's software portfolio and "Digital Solution", working very closely with customers in the fashion, retail and flexible materials industries to drive their competitiveness in the global marketplace.
Marte Hentschel is a supply chain maven and serial entrepreneur, an ideational leader & sustainability expert in platform creation and responsible sourcing with longterm experience in co-creation formats, change processes and applying digital technologies to industries in flux. She is CEO at Sqetch, speaker, consultant, coach and university lecturer.
Passionate senior product & marketing professional with broad international experience in B2B and B2C products in fast-paced start-ups and global corporations. Merav has a proven track record in defining and launching new products as well as building and executing successful marketing programs.
Sharon Donovich
Regional Product Marketing Manager
Kornit Digital

 
 
Regional Product Marketing Manager at Kornit Digital (responsible for the European market). In this position, Sharon is responsible for managing all inbound and outbound activities related to the products and market. Prior to joining Kornit Digital, Sharon served as a product marketing manager for the Print Server for HP Indigo Presses. Earlier at Kodak (Formerly Scitex and Creo), Sharon gained vast experience in inbound and outbound marketing, product development and lifecycle management for 12 years.