Esther Shavon, founder of E'FLOMAE, talks to Madelaine Cornforth about the value of digital textile printing.
As digital print continues its rapid growth, an increasing number of designers are turning to digital and others are starting businesses because of the ease of opportunity digital textile brings. E'FLOMAE is one of the latter. It is a creative design studio that creates custom textile designs for the fashion and home industries. All designs are based on original artwork created by Esther Shavon, founder and creative director. The company's services include providing art licensing and direct sale of textile designs for soft furnishings, upholstery, activewear/swimwear and gift items. The company also creates custom wall murals, fine art photography, and wallcoverings for interior and hospitality environments.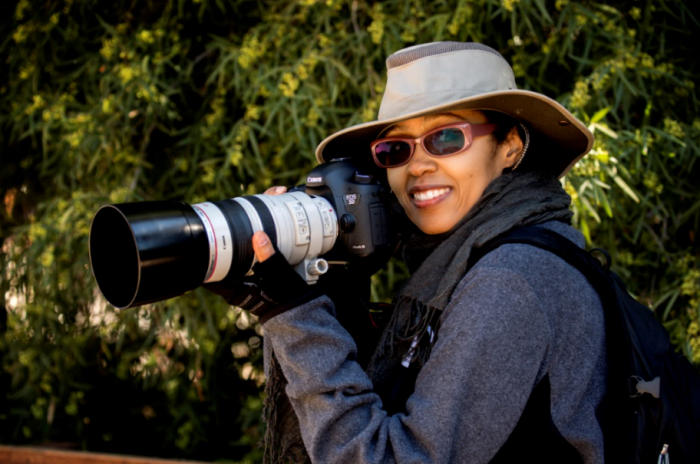 Esther Shavon, founder and creative director, E'FLOMAE
Due to the intricate nature of her designs, Shavon has always used digital printing, rather than more traditional forms of textile printing such as screen printing. She says: "A trademark of my style includes an intermingling of vivid colours with lots of energy and movement within the work. The use of digital printing with its broad range was a perfect choice to best express my artistic style." Shavon uses these prints on various fabric for the fashion and home textile industries, as well as on canvas, vinyl and photo paper. The designer outsources her work to print houses in the US, UK and Canada, but hasn't to settle on one primary company as yet. Despite this, however, Shavon says she finds the technology 'exciting' and that digital print is "steadily increasing with range of end product uses and availability."
As well as this, Shavon has found many other benefits to digital textile printing and one of these is the broad scope of design possibilities available with digital. She says: "There is an infinite range of possibilities with the complexities of colour usage, time saving measures, and cost. The essence of E'FLOMAE is creating fresh bold designs, so creatively speaking, an increase allowance of colours per print opens up the possibilities to better demonstrate and execute the original creative vision to our customer.
"From a production viewpoint, the ability to both decrease waste, increase turnaround times, and allow for smaller print runs is of vast value for return of investment," says Shavon.
However, as with the use of any new technology, Shavon has experienced some teething issues. She says: "Throughout the process from original artwork form to product-ready items, the challenges that arise stem around producing goods that best reflect and communicate the original artwork. Just as it's a benefit that the lower cost of digital printing can afford shorter print runs, it can also create the challenge of comparable variations in colour shades per run." However, she says it does not limit her design process, but digital printing more generally "enhances the creative process by removing barriers of exclusion when designing for specific product-based clients."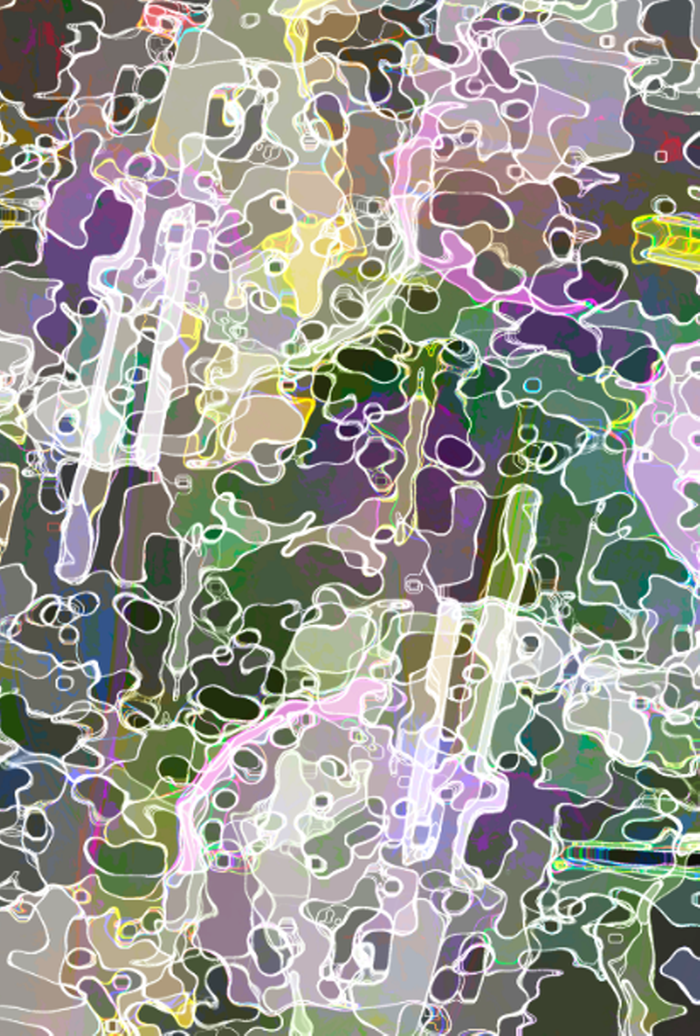 Design by Esther Shavon, E'FLOMAE
US market
The domestic market is the company's main focus at the moment, especially with the market's current growth. Shavon says: "The US market is growing in its reach and marketing, especially across fashion and home markets. It is becoming more of a normalised process in operations as a standard option as opposed to a limited commodity."
And this growth is expected to continue in the longer term and consequently help to grow businesses like E'FLOMAE. Shavon says: "As advances in technology continue to grow, I believe the expansion into more substrates and product classes will continue to increase and expand. Digital printing builds a bridge to increase client options and decrease cost and production time. This is a quality that has the potential to catalyse longstanding growth across industry markets."
Have your say. Tweet and follow us @MCornforth_WTiN and @WTiNcomment

Article Analysis